19 Dec - 22 Dec, 2022
Live Online Or In-person @Washington D.C.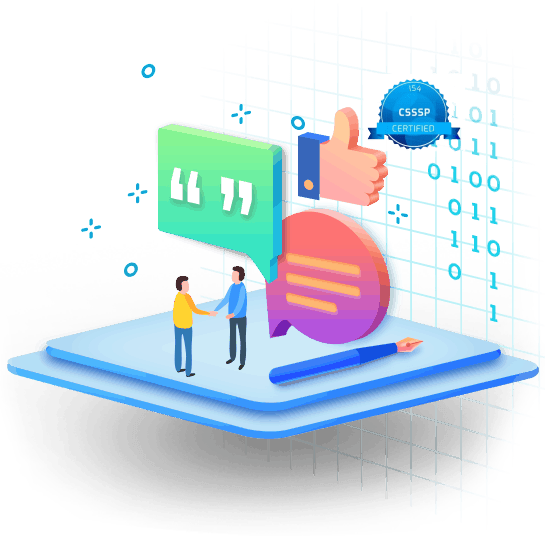 Learn IS4.ORG certifications &  programs
CSSSP Level I Skills Roadmap
Offensive Space Operations
CSSSP Level I Skills Roadmap
CSSSP Level II Skills Roadmap
Space Digital Forensics
Management, Legal & Audit
CSSSP Level III Skills Roadmap
Defensive Space Operations
Offensive Space Operations
IS4 Certification Programs
is4.org is an international membership association for space and security professionals committed to helping its members learn, grow, certify and thrive. We empower professionals who touch every aspect of space and security.
Our CSSSP certification and other space engineering, operations and cybersecurity path proves you have what it takes to effectively plan, architect, design, implement and manage a best-in-class space cybersecurity program.